We provide end-to-end brand, social, and digital solutions for organisations of every size.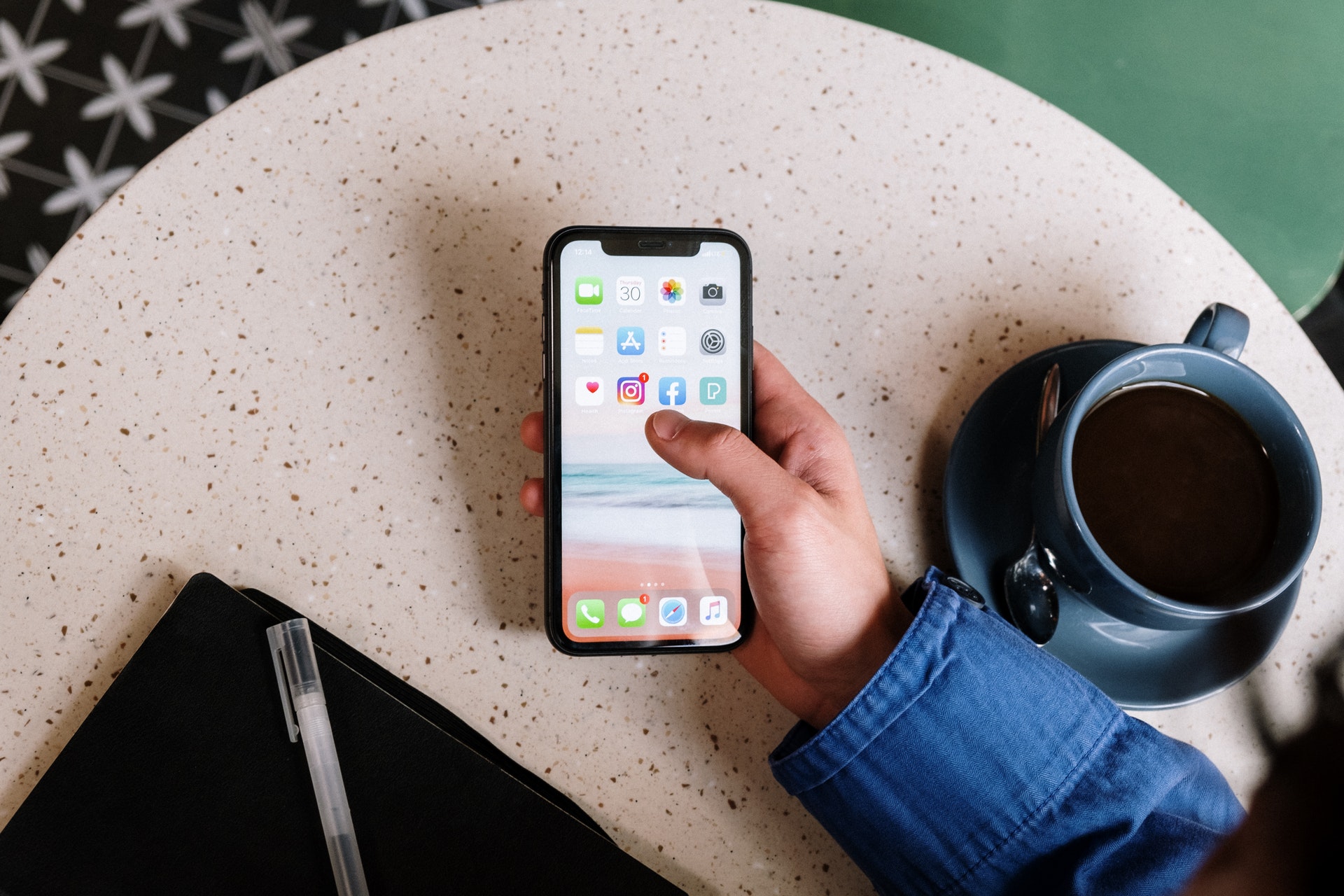 Want your brand to stand out on Social? Give your social media marketing executive a holiday and call us. Because what you put out there matters. Our social media experts study your brand and devise impactful marketing strategies. Social metrics and analytics assist them in determining what you should be saying and make you reach the precisely the people who need to hear it. Offload your social media communications to us with ease while you focus on running and scaling your business every day.

Tired of that old logo? If it's boring to you, it's certainly not likely to get your customer excited, is it? Come to us for an all-new look and feel, or let us give a contemporary twist to your existing branding. And see the perception of your brand change. Whether it's logos, leaflets, product catalogues, calendars, or packaging – we've got you covered.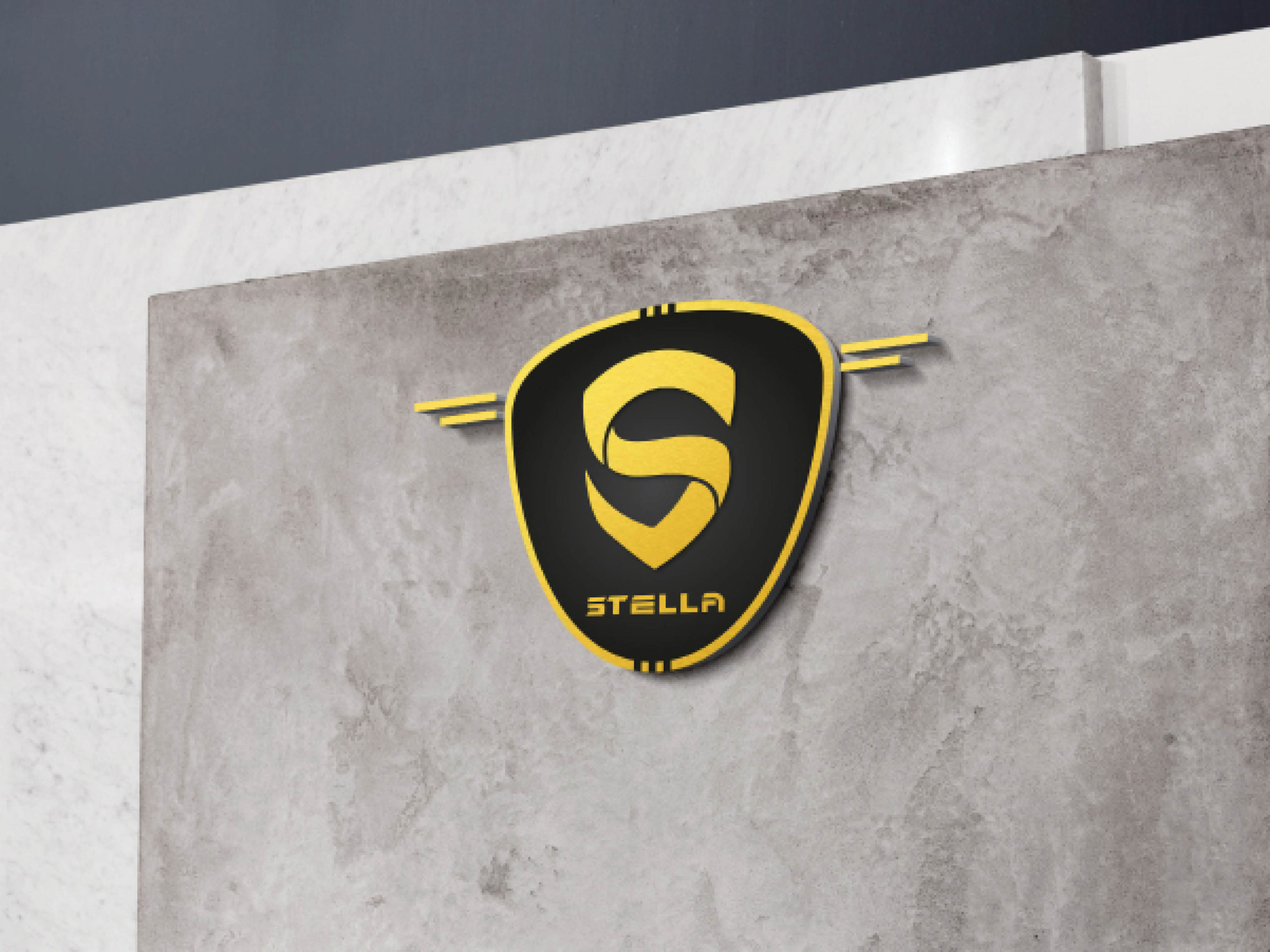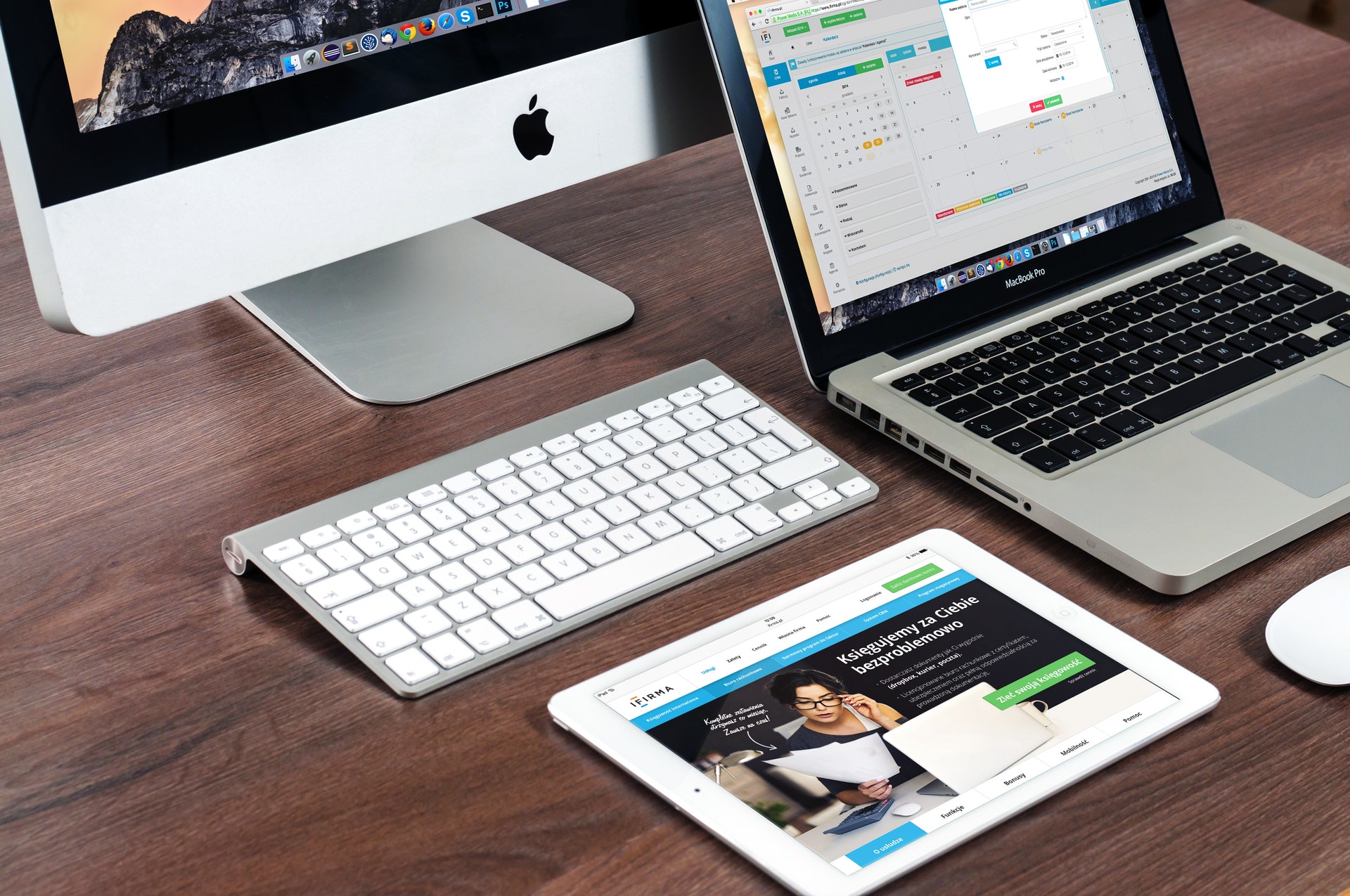 With the latest tech and apps at our disposal, we design websites that meet your every need. Whether it's a corporate website you're looking for, or an commerce site, our UI/UX and development teams ensure you get just the site you are looking for!
From product shoots to fashion and lifestyle shoots, we create a treasure trove of eye-catching visuals for you through our expert art direction and photography, so your brand's message is delivered with elan and receives the attention it deserves.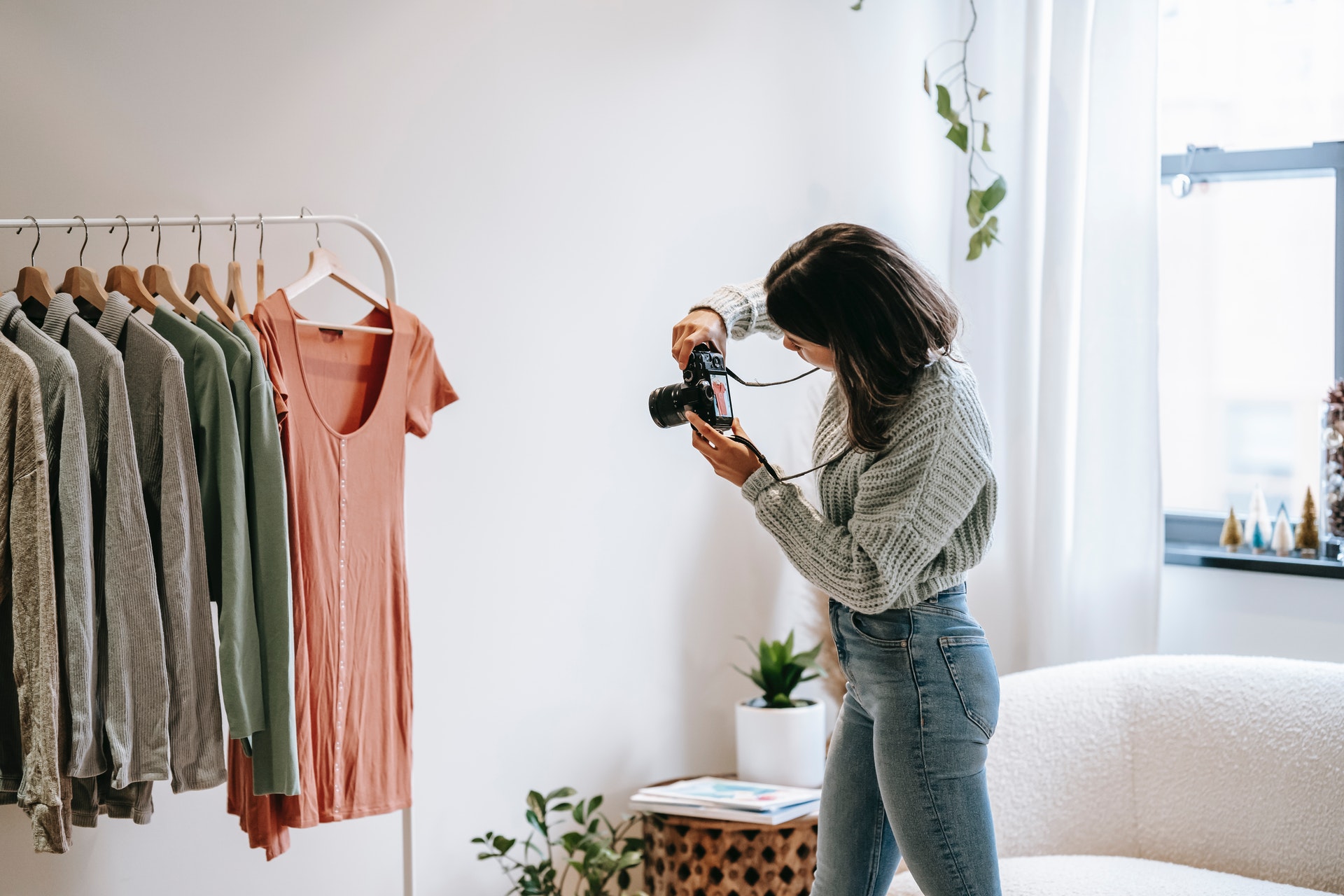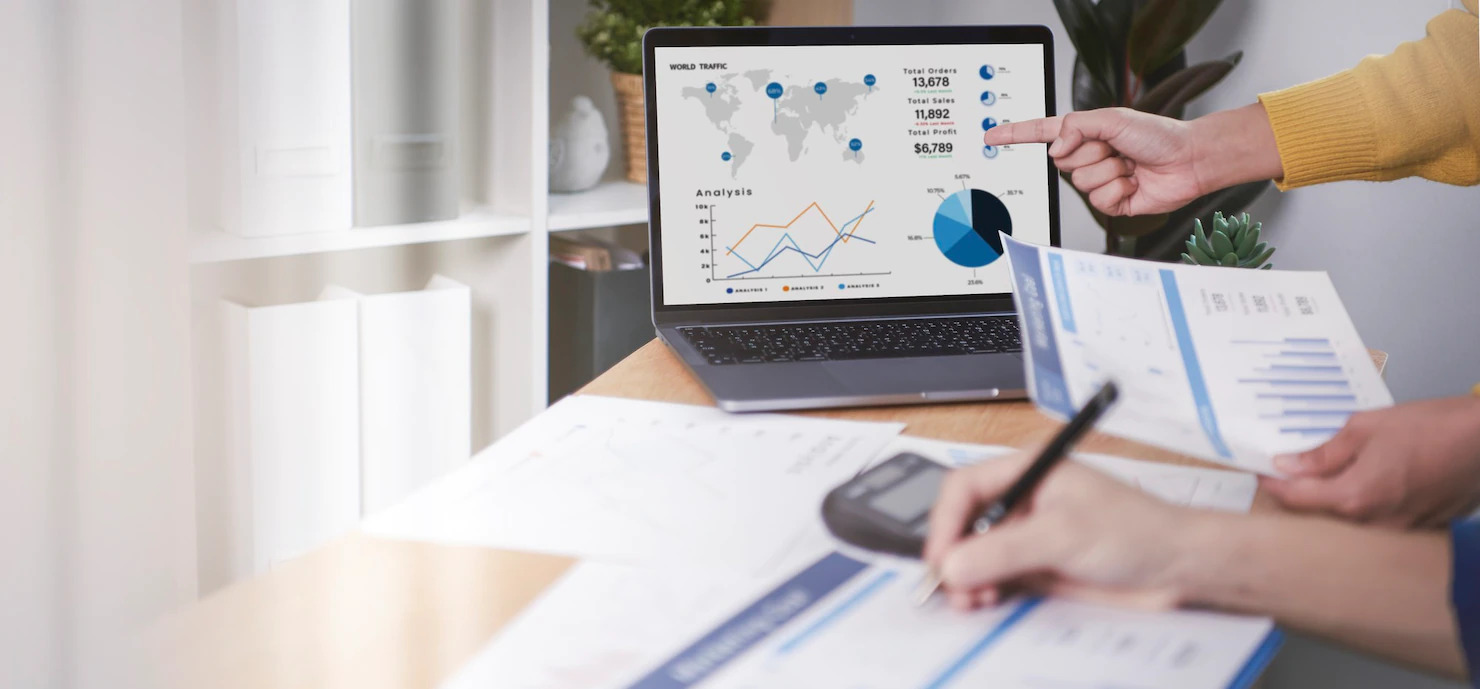 We can help you optimise your website SEO, set your web goals and use Google Analytics to gain new customer leads and more, changing the way your sales look!